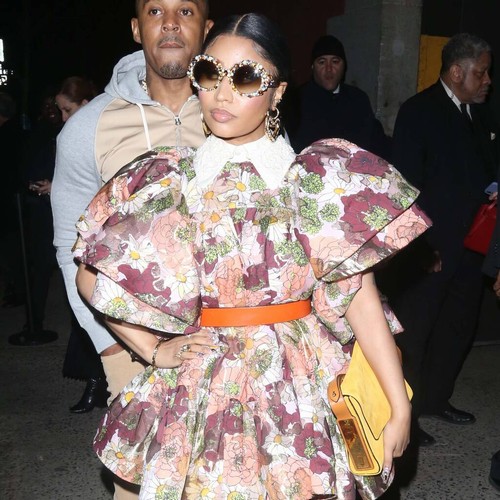 Nicki Minaj has filed a defamation lawsuit against a blogger on drug charges.
Judd Burstein, an attorney for the Super Bass rapper, submitted documents to a New York court on Wednesday in which he claimed that the woman allegedly behind the @noseyheauxlive social media account, Marley Greene, "derogatory" in a video posted Monday. Said that Minaj was a "coke head" and "was sticking her nose up in all this cocaine".
"At a different age, Green's lies would have been meaningless," he said in the lawsuit. "While social media is an extraordinarily effective medium for spreading lies… it does not provide a license to do so."
In addition, Burstein alleged that Green was "acting as a proxy" for one of Minaj's rivals.
"Green is acting as a proxy for another artist who, mistakenly believing that he and Plaintiff are stars of equal stature, has repeatedly used other social media intermediaries to cut their careers at Plaintiff's expense. In a hopeless attempt to proceed," the lawyer continued.
Minaj, 38, has denied ever using cocaine. She is seeking $75,000 (£65,000) in damages.
Green has yet to officially respond to the lawsuit.