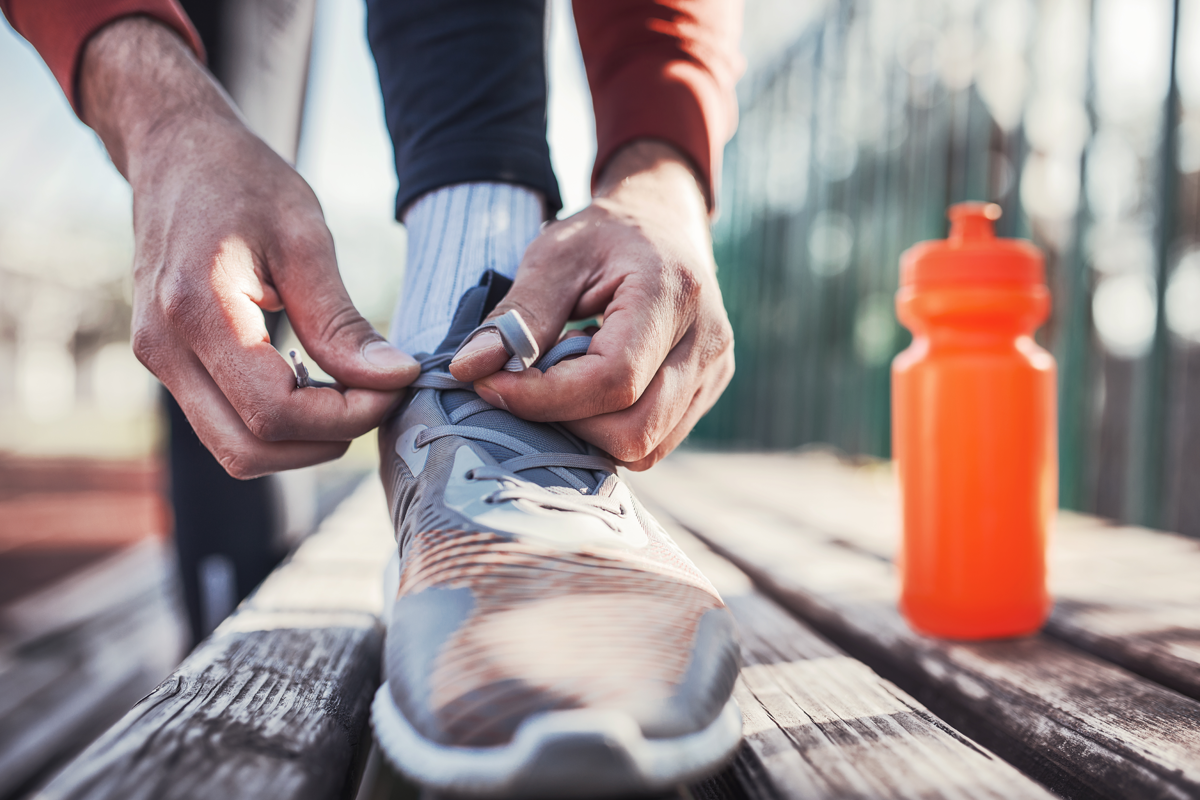 Saddle Brook, NJ. –Nutrition21, LLC presented findings from the NOLVL study at the International Society of Sports Nutrition (ISSN) conference held in Fort Lauderdale, Fla., in mid-June.
The company's nooLVL ingredient is a patented, non-stimulating nootropic that enhances cognitive performance in gamers. The compound of bonded arginine silicate and inositol was the first nootropic ingredient to be clinically studied in esports athletes in 2019. It now has three clinical studies supporting various cognitive benefits such as improved focus and concentration, enhanced executive function and increased energy. According to the company, the ingredients can be made into a variety of products, including ready-to-drink beverages, functional candies and snacks, powders, bars and more.
Nutrition21 showcased three additional sports nutrition ingredients at the convention: Nitrosizin, Velositol and Chromax. Nitrosigine is a patented compound of bonded arginine silicate. The pre-workout, non-stimulating ingredient promotes nitric oxide production for better blood flow, focus, and energy. Velositol is a patented complex of amylopectin and chromium. When used with protein, the post-workout component has been shown to increase strength by accelerating muscle protein synthesis. Chromax is the highly bioavailable form of chromium. The weight management component is supported by 35 human clinical studies confirming its benefits for body composition, appetite control, cognitive health, glucose metabolism and insulin function.
Nutrition21 19 . was a major sponsor forth Annual ISSN Conference.
"Being able to tap into the sports nutrition audience at ISSN is a huge advantage for us from a sales and research standpoint," said Todd Spear, vice president of sales at Saddle Brook, an NJ-based company.